Who we are
TasteItalian!
Italian taste for international markets
TasteItalian! is a flexible solution to enhance the value of Italian products through promotion, distribution and commercialization. It is geared towards small and micro Food & Beverage companies seeking to expand their business into international emerging markets.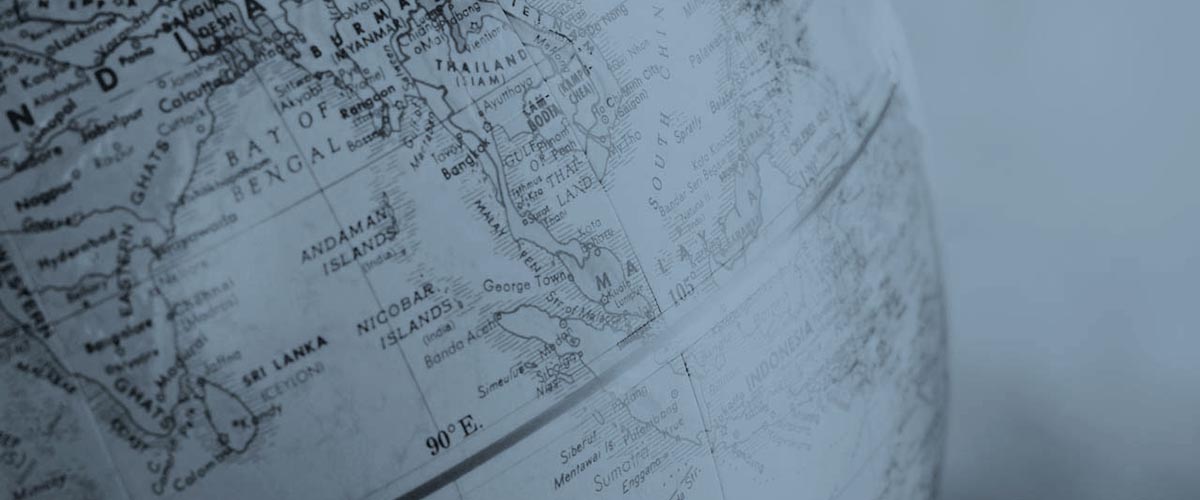 Promotion, distribution and commercialization of 100% Italian products
MAKING BUSINESS HAPPEN is a network of experts that offer their services to companies willing to expand their business to international markets.
TasteItalian! promotes and organizes:
Agreements with HORECA distributors, importers, retailers
A large-scale distribution network: corners, shops, concept stores
Cook Academies to teach international clients the values of Italian food
Catering services as a distribution platform of Italian products
e-commerce as a 24/7 sale point
books: selection of the best cookery and recipe books
100% italiano

High Quality

Related to the territory