We Make
the Italian Excellence
Go Global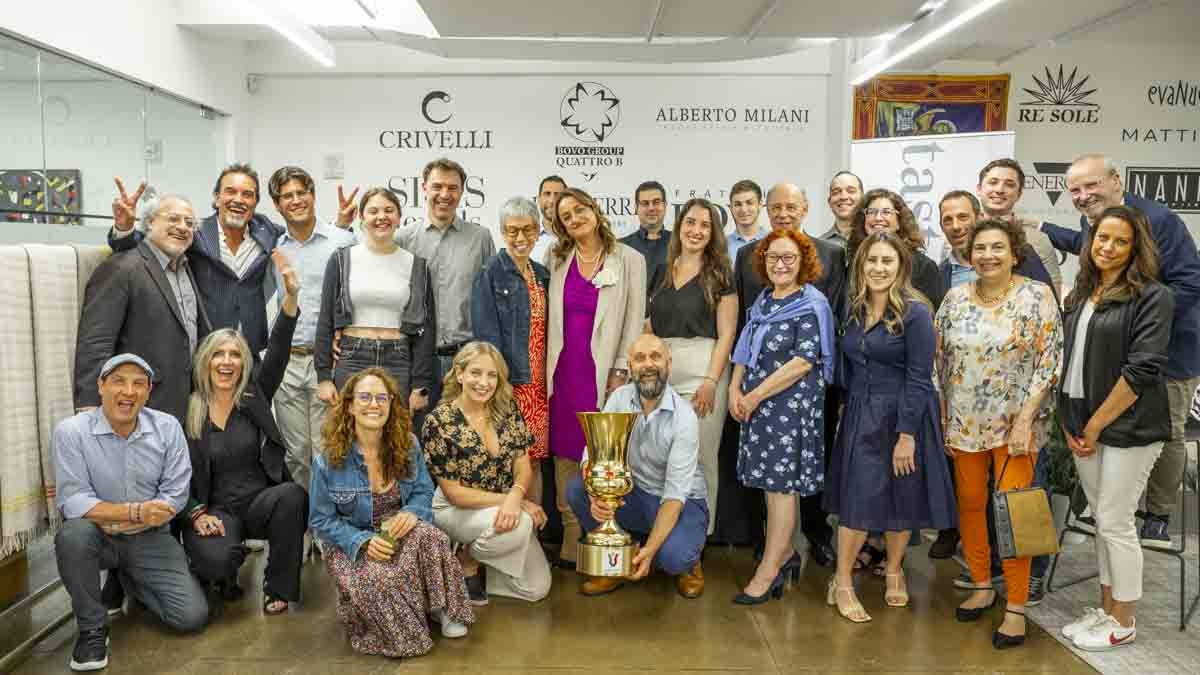 Connect with
the Best....
TasteItalian! is an "Umbrella Brand" of Making Business Happen that focuses on making the Italian excellence - food, wine, fashion, design, technology and art - go global offering those who are interested in building an authentic Italian experience abroad the opportunity to connect directly with the best Italian producers, artisans, designers and inventors.
What is my Motivation:


"

My goal is to make the amazing stories of Italian Small Businesses and producers go global and be successful worldwide, highlighting their expertise and uniqueness and how this has been contributing to always bring humanity to the next level. Proud of all the success achieved during the years in helping Italian companies expand internationally by sharing our best practices and supporting them in any kind of environment.

"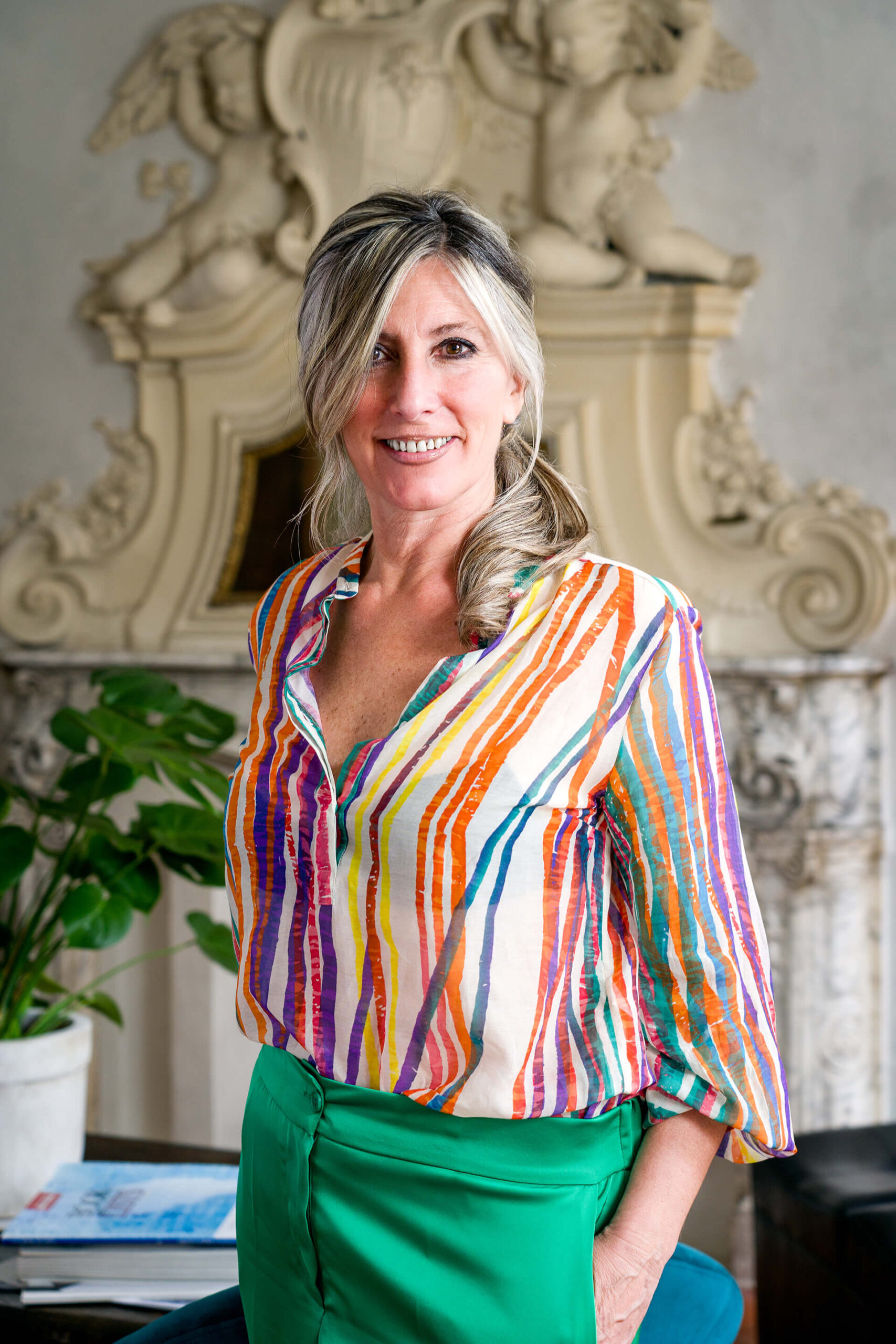 Silvia Mariani, Founder&CEO Making Business happen USA, LLC and Making Business Happen.
Deliver authentic
experiences
The idea of TasteItalian! was born in 2014 at the International World Food in Baku where we debuted for the first time our brand and made the exclamation point our distinctive trait. Since then, we have expanded the concept of Italian excellence into Fashion, Art, Design and Technology to create a full immersion into the Italian lifestyle.
Explore the
Italian Excellence
Discover our selection of unique Italian products, carefully selected for you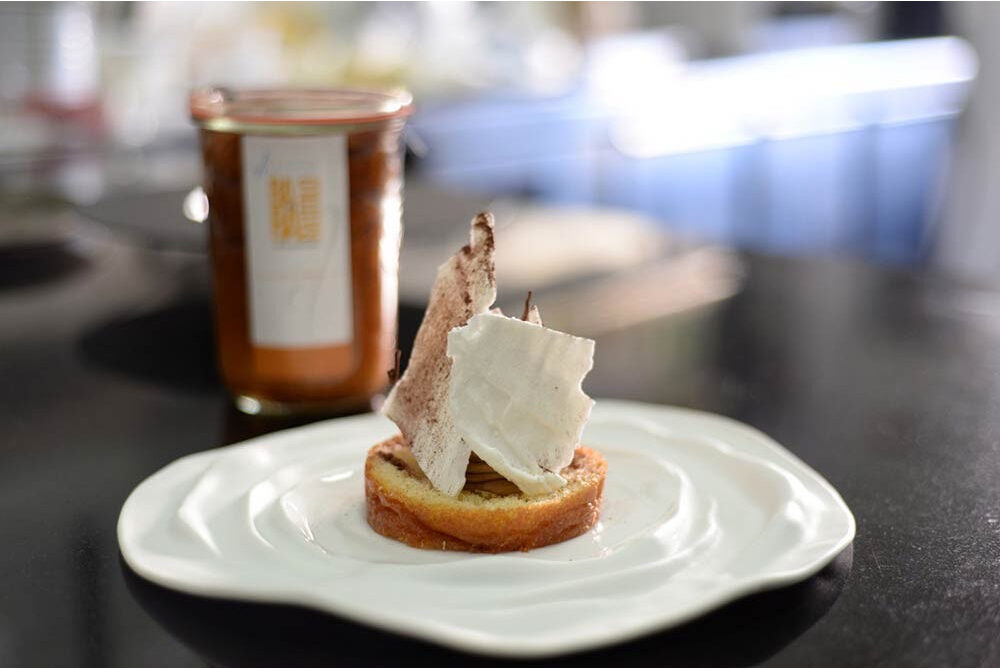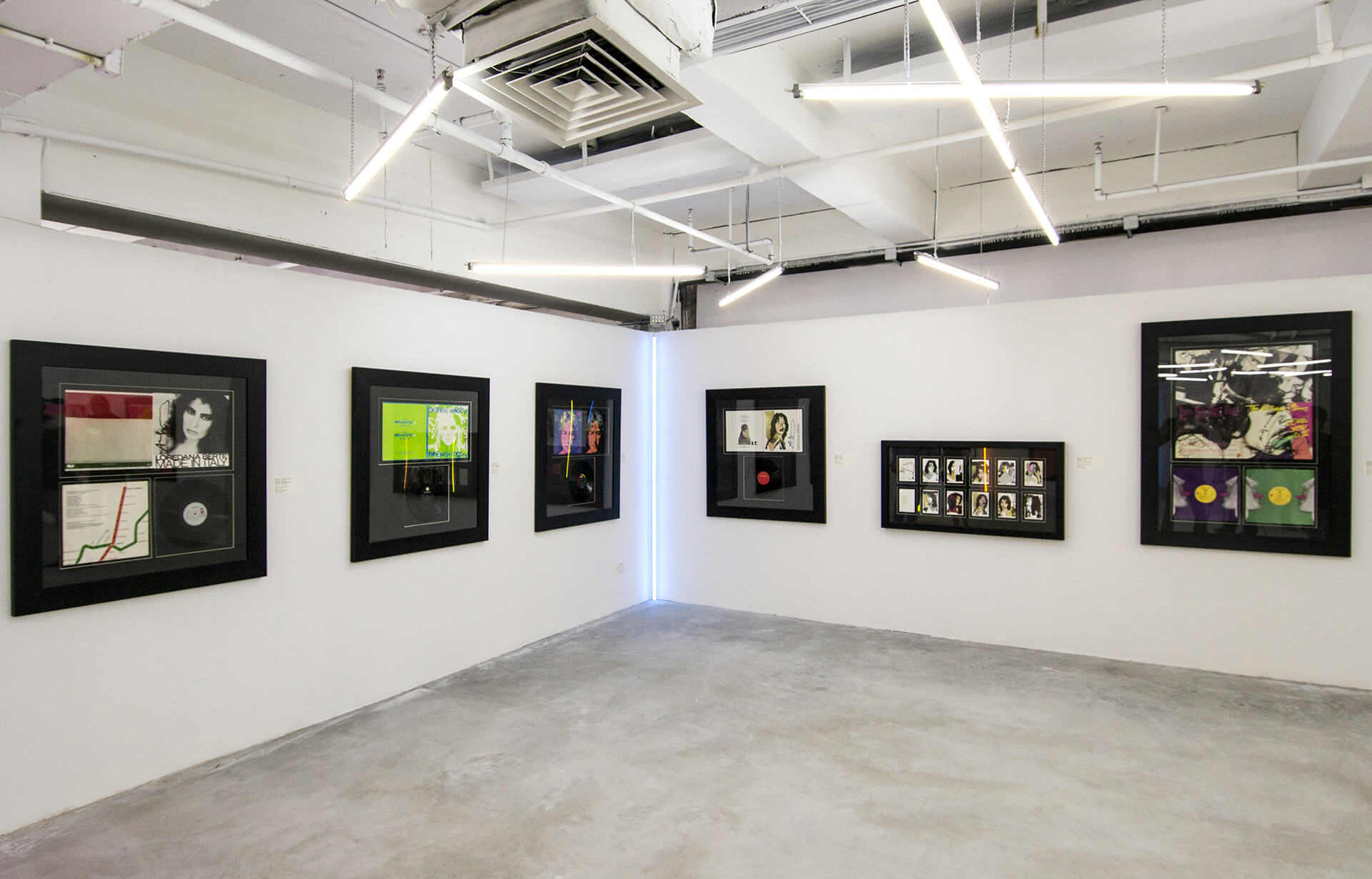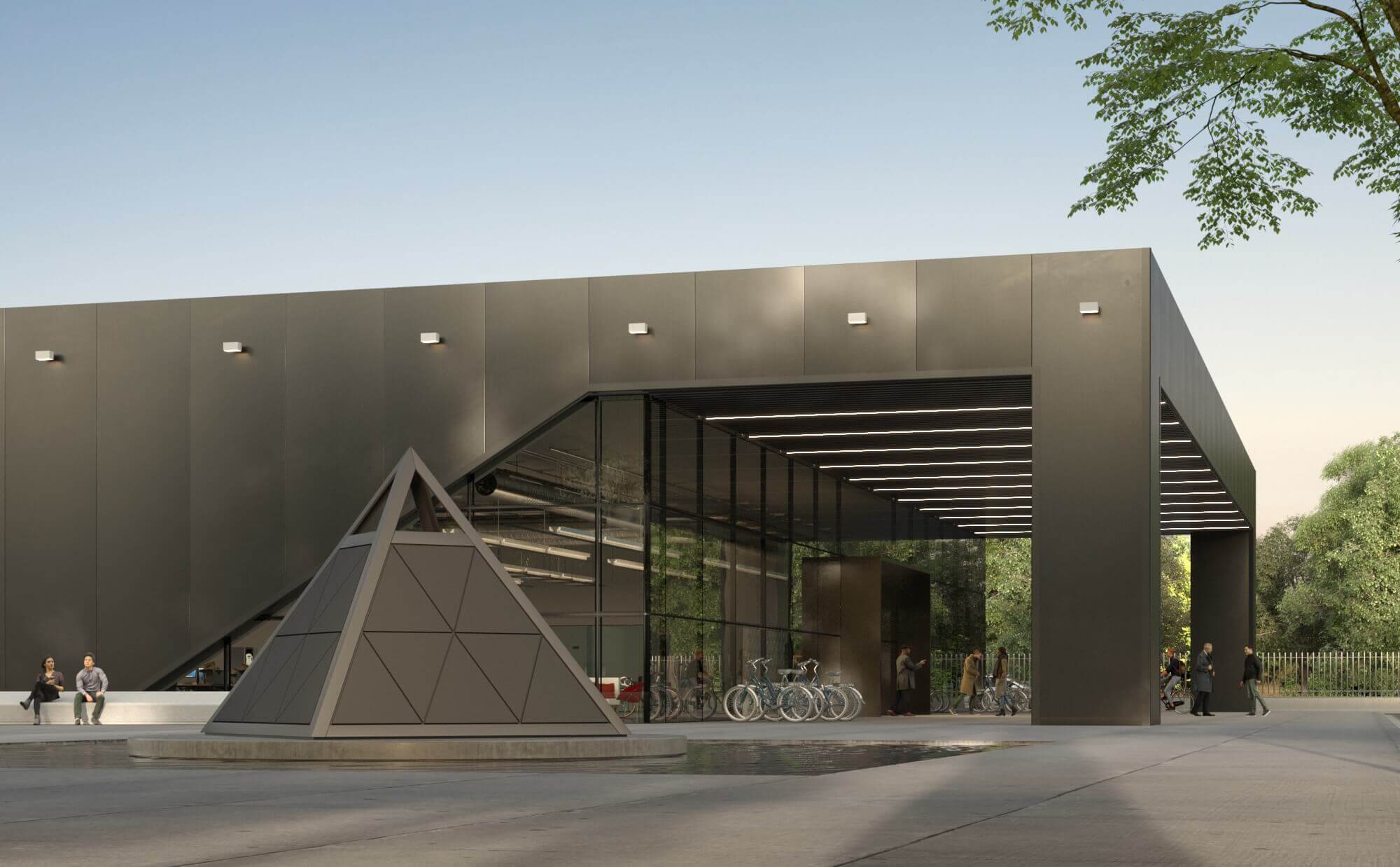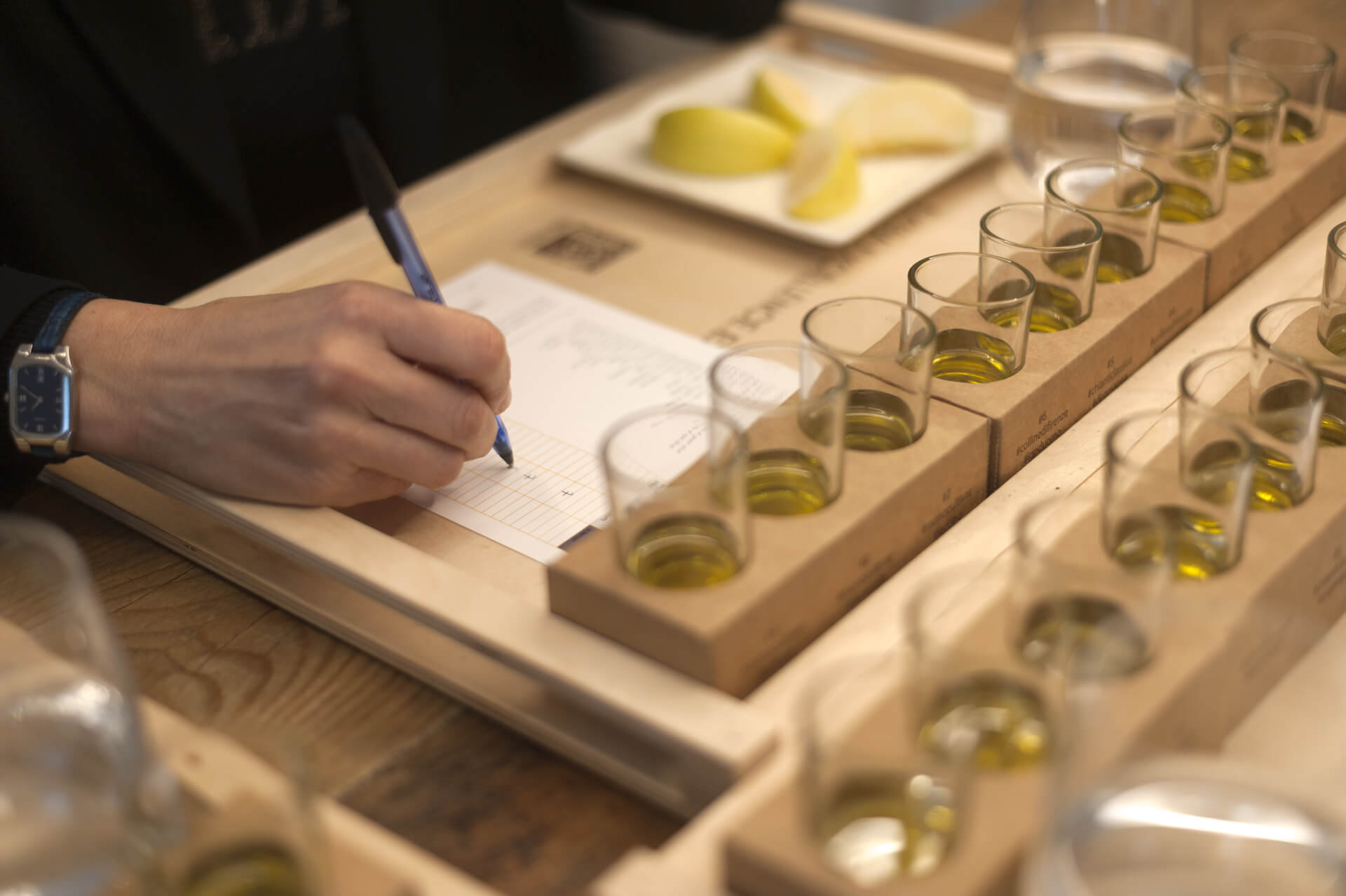 Academy to enhance your
skills
Our TasteItalian! Academy is meant to connect our producers, artisans, designers and start-uppers with students, chefs, professionals, media and anyone who is interested in shaping their skills and learn more about the Italian know-how and craftsmanship and the passion and culture behind them.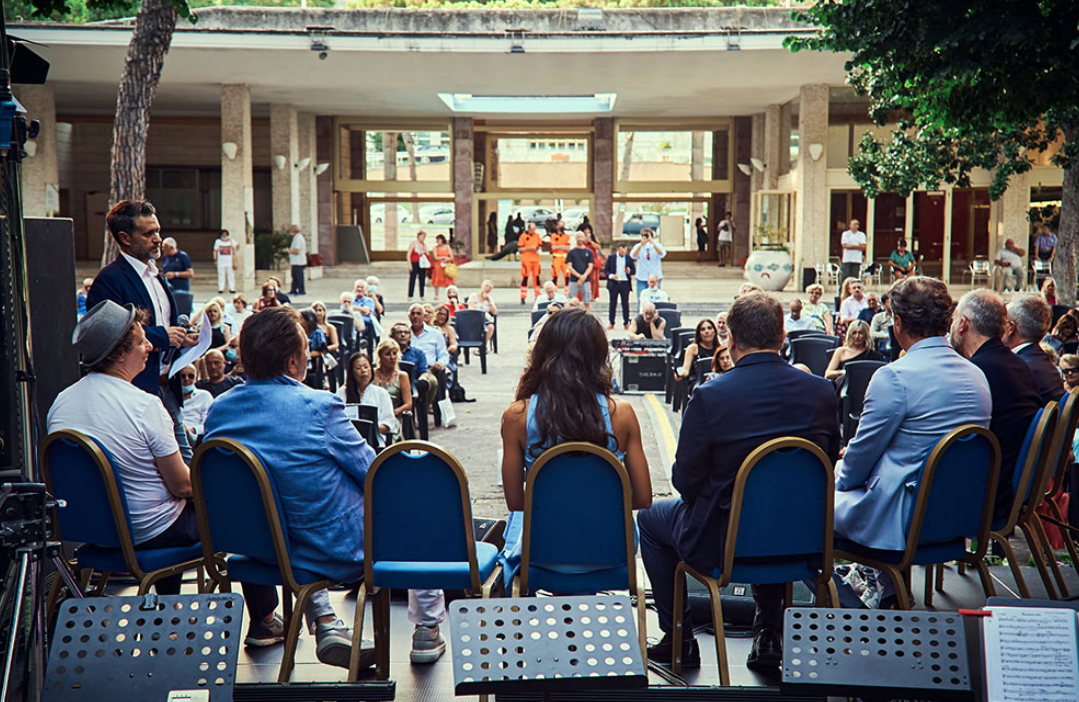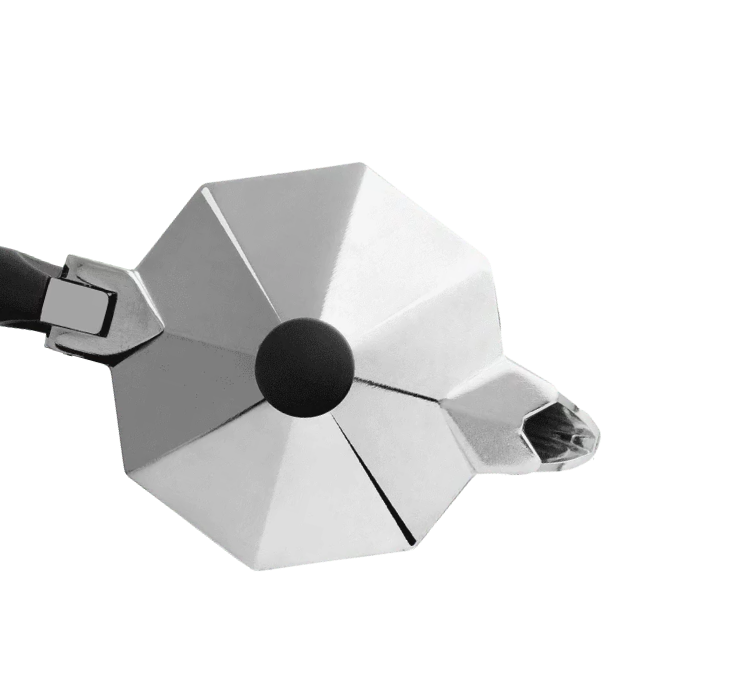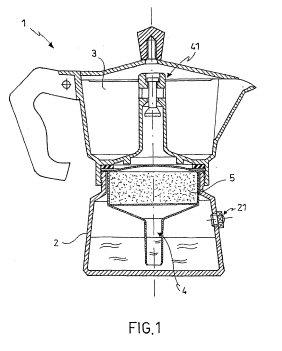 We aim at cutting the distance between producers and customers by scouting unique, high-end and 100 % authentic products and inventions to promote, by creating exciting and engaging content for small producers, artisans, start-uppers to get known internationally, by business-matching with importers/distributors and professionals in order to boost your business, and by building educational programs to share the know-how of the Italian culture and craftsmanship.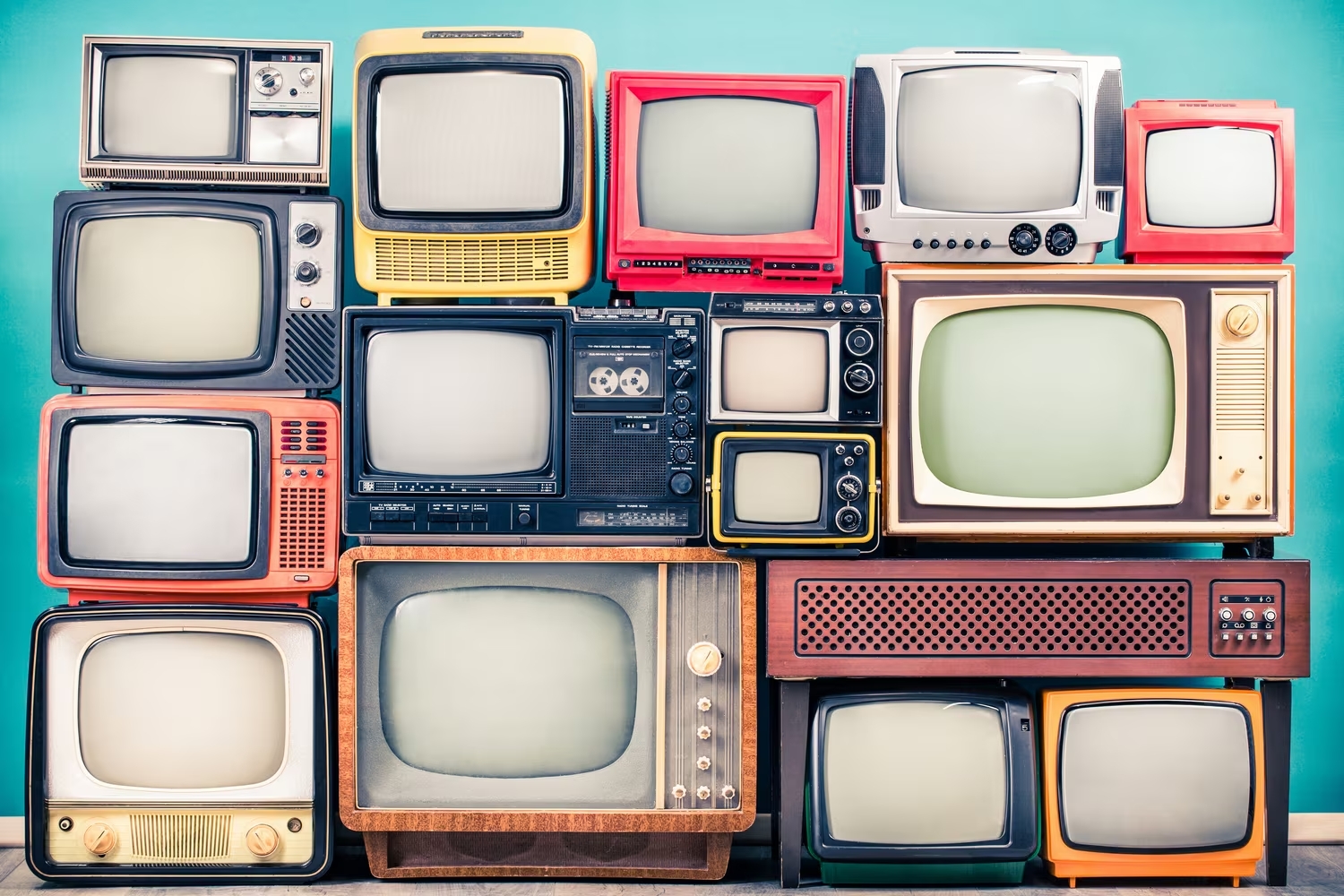 TV Show to increase
visibility
Through our TasteItalian! Tv Show we are able to give visibility to your products and to connect them directly with your audience. As a producer, you will be able to present your product and story and to share these contents on your social media accounts.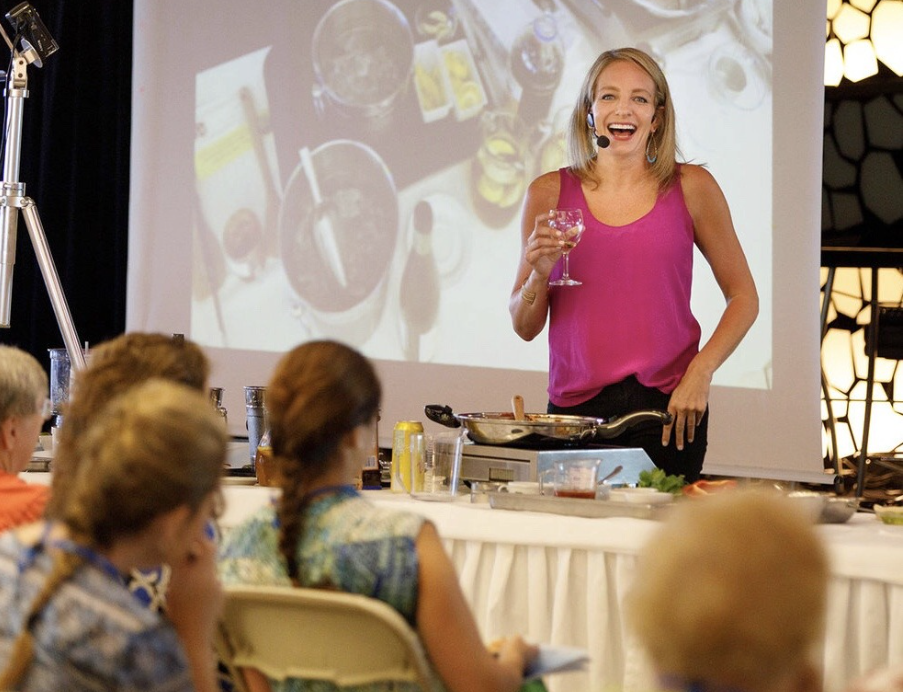 Where culture and business meet. Thank you for connecting with us.