Learn the Italian
know-how


directly from the source.
TasteItalian! ACADEMY aims at bringing to the professionals, the future professionals/students, F&B managers, buyers, media – and whoever is interested – deep knowledge about the territory, the producers and the distinguishing features of authentic Italian products, design, fashion, craftsmanship and technology.
Our Sustainability Mission and Vision:
We aim to create a global food community interested in achieving a future where healthy and sustainable food is affordable, accessible, and attractive to all.
We connect and educate leaders, innovators, communities, students, farmers and producers across disciplines to raise awareness and create engagement.
Food with function! Let's discuss and learn about food based on characteristics such as how it looks, tastes or smells.
Let's learn to cook and use Italian products. But also let's learn about the role food plays in reducing the risk of disease and promoting good health and how it impacts communities.
Food and Health

Transparent Supply Chain

Environmental Stewardship

Connected Communities
Tech as Part of the Experience
Our key areas of interest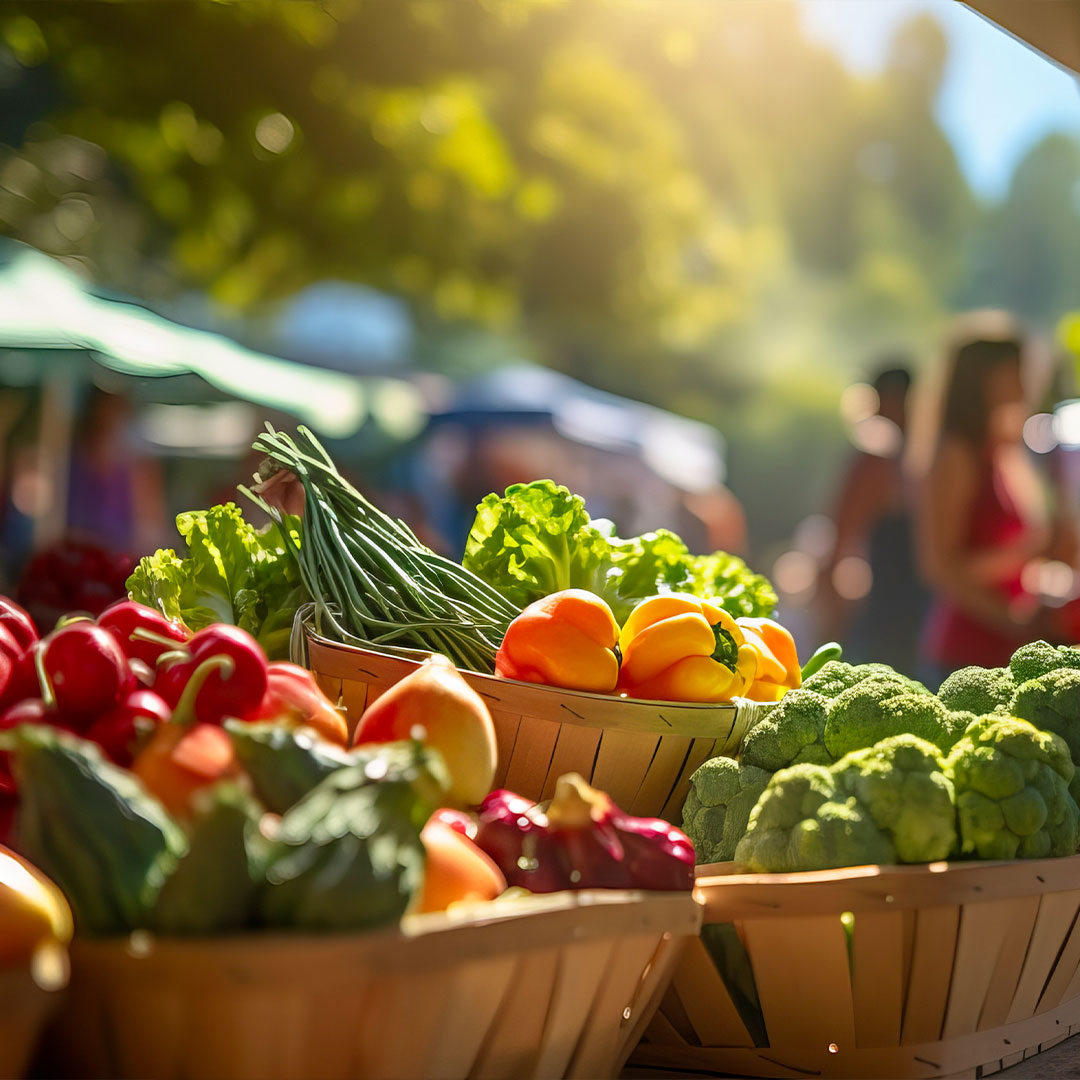 Food and Ingredients that tell a Story.
In addition to information about ethical sourcing and social responsibility, let's tell stories behind where our food comes from.
"The sun has barely risen, and a young chef is gathering edible seaweed-destined for the night's dinner menu–along a rocky coast, careful to harvest it in a way that it will grow back again and again. In the afternoon, a forager will bring him an unexpected trove of wild mushrooms, which will become the basis of an à la minute appetizer. For a whole generation of chefs, this is what it's all about: making food is not just about buying it, it's also about living it". (Technomic 2023)

A new, Multifaceted Transparency.
Let's discuss transparency about our products and tell stories around sourcing, food origins, and growing and processing methods.
"This means have discussions about being fully transparent on several fronts, including pricing, revealing true net costs, and unbundled costs; corporate performance, emphasizing Fair Trade, diversity, living wages, and executive compensation; and the planet, publicizing its real environmental impact, conservation initiatives, and progressive stance on animal welfare". (Technomic 2023)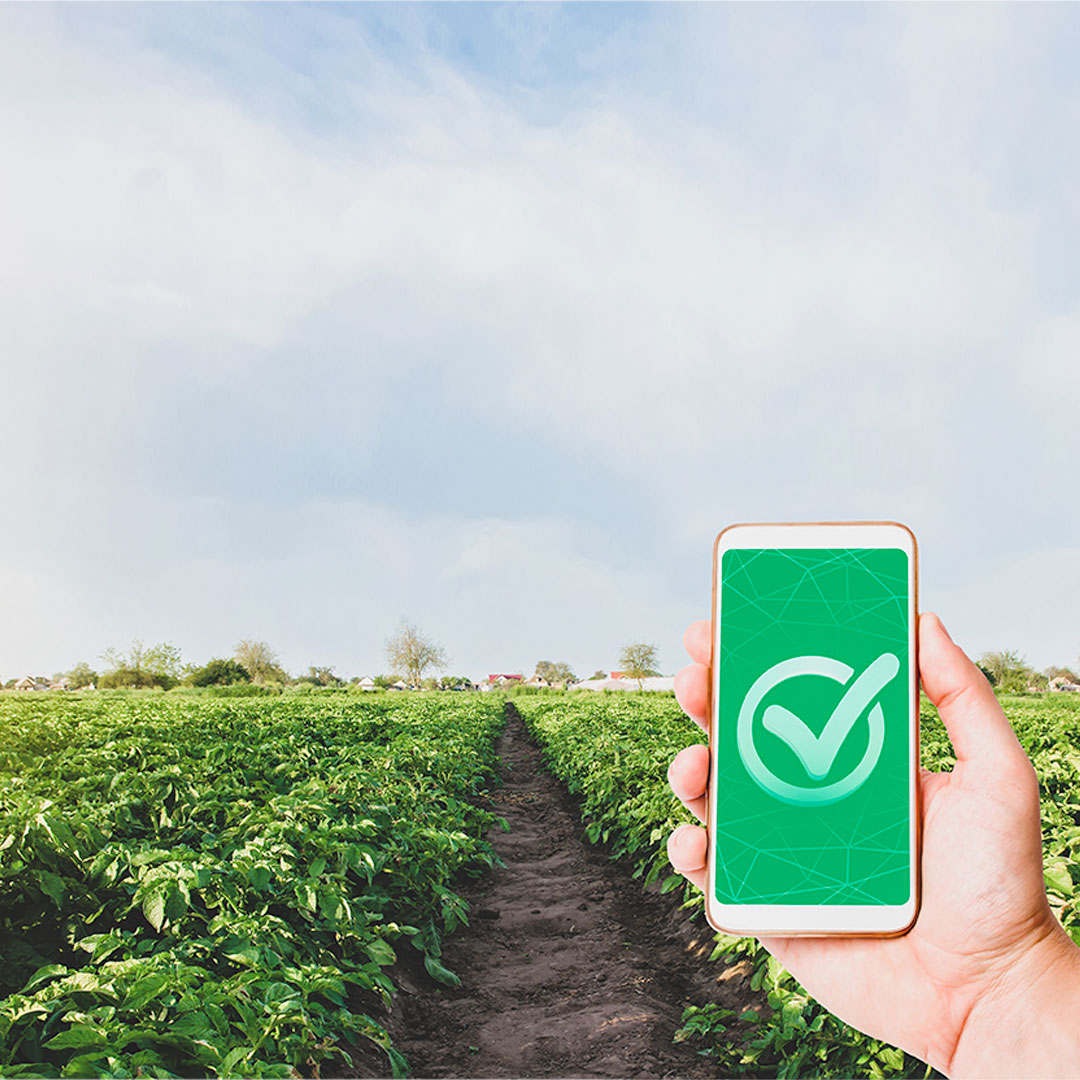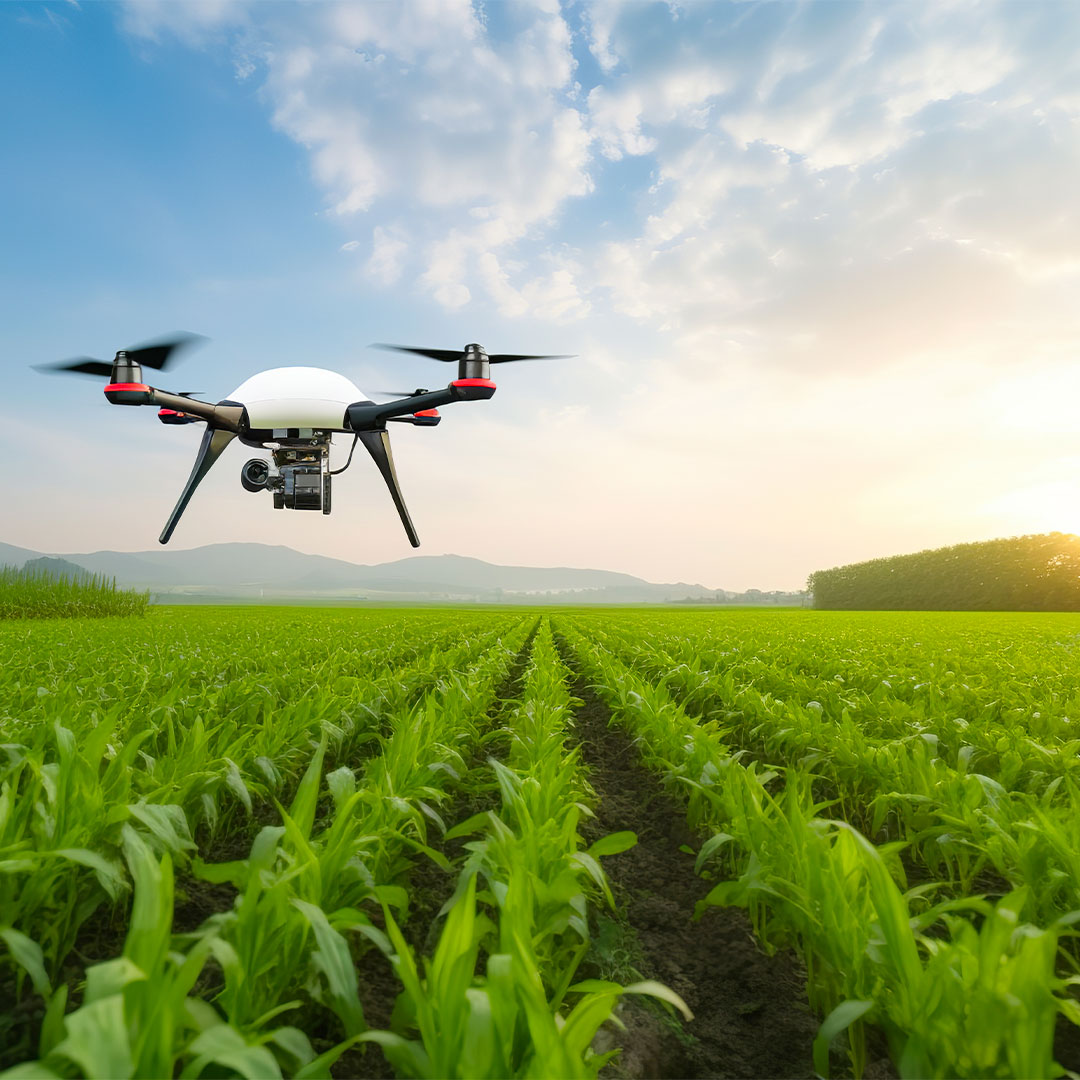 Tech as Part of the Experience
Food Tech is here to stay!
"Technology amenities, from drone delivery to app-based checkout services, are redefining convenience and putting "frictionless" foodservice front and center. The game-changing rollout of Amazon Go into new markets is exposing more consumers to next-generation grab-and-go. But if the future is indeed frictionless, what lasting impact will it have on customer experiences and person-to-person interaction? Are brands poised to suffer in an environment where staff may no longer be the communicator of its identity? Restaurant companies committed to both tech-enabled convenience and the personal touch will be working to strike a balance between the two". (Technomic 2023)
Basic Intermediate – Advanced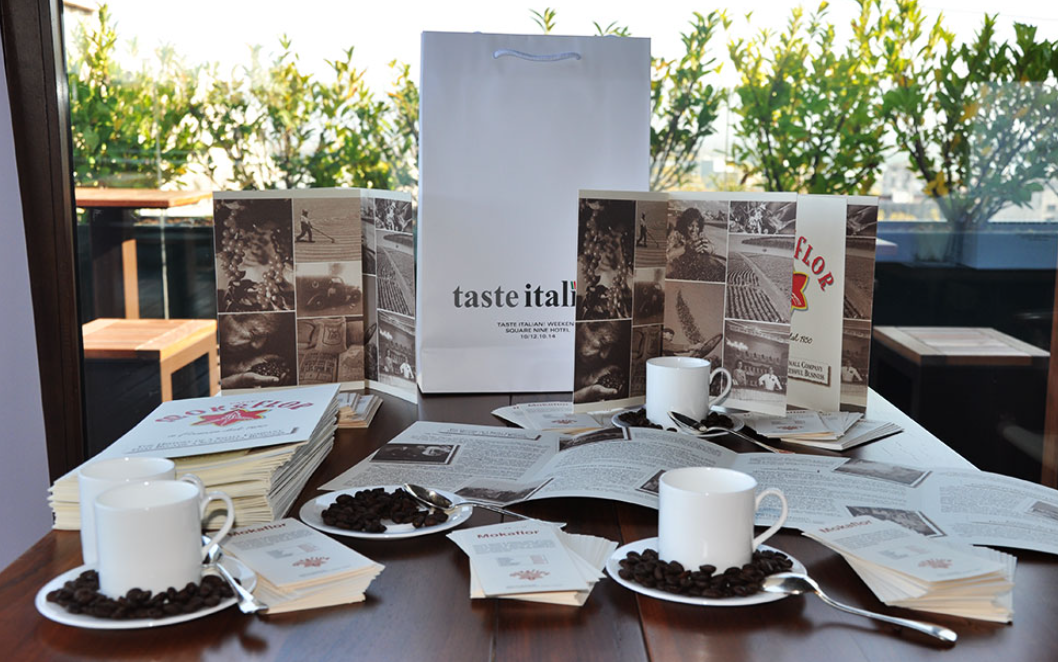 Completing the courses certificates will be released
Extra virgin Olive Oil

Territories producers and products
Blend and monocultivars
Extra Virgin Olive Oil Professional Tasting
How to recognize the organoleptic properties
Mixology with Olive Oil
Coffee

Italian Roasting Tradition

Specialty coffees

The culture of Italian Espresso

How to obtain a perfect espresso shot

Coffee and

cappuccino art
Wine

Territories producers and labels

How to taste a wine and recognize its properties

Vertical Wine Tasting

How to pair wine with different dishes and culinary traditions
Pastry & Gelato

Gelato

Seasonal (Colomba, Panettone, Pandono)

Local (Neapoletan Baba, Sardinian Papassian)
Pizza Making

Learn from true master "Pizzaioli" how to make a perfect dough

Seasonal pizzas and toppings

Gourmet frozen pizza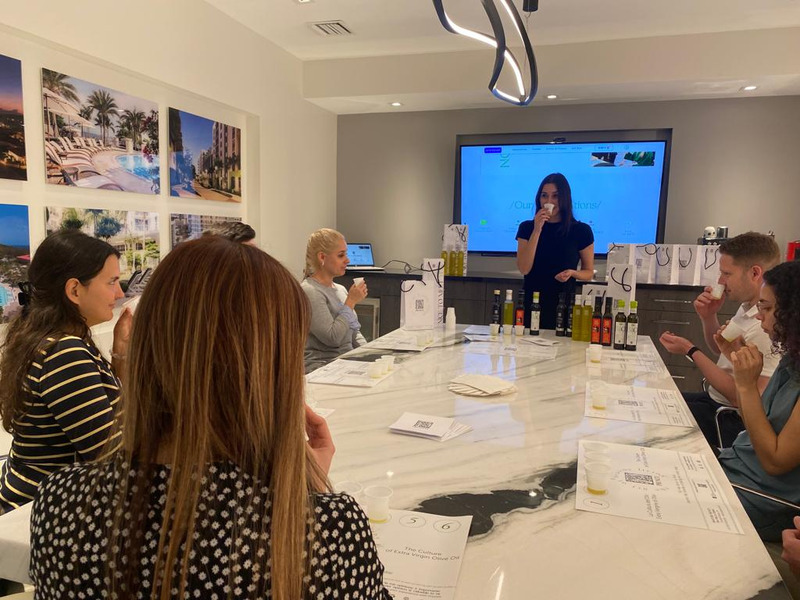 Completing the courses certificates will be released
Courses

Series of lessons that focus on different topics to get a general picture.
Workshop

TasteItalian! Academy creates amazing face to face meeting with unbelievable and extraordinary people/entrepreneurs/producers/experts who with their stories and backgrounds can inspire and lead by their example. This classes are perfect to ask questions and learn the know-how from producers themselves.
Vertical and Horizontal tasting

A vertical tasting is a journey through time for the tasters. It consists of tasting the same wine, the same cuvée, in different vintages, as opposed to horizontal tasting which involves the same vintage for all the cuvées. The basic rule is to start with the most recent vintages, i.e. the youngest wines, and continue with the older vintages.

As in any tasting, the four essential steps must be respected:

The visual analysis

The olfactory analysis

The taste analysis

The summary or conclusion
Masterclass / Lectio Magistralis

Advanced classes targeted to students/professionals/lovers taught by experts, university professors or by producers themselves.
Meet with...

Intensive educational program for small groups (ideally max 8) that focuses especially on techniques and skills in a particular field with the purpose to gather, discuss and research on a specific topic or project.
Round Tables and talk shows

They are generally organized to discuss a specific topic or trend in the hospitality industry or food&beverage market by gathering with experts, professionals and media. Tasteitalian! Academy takes care of scouting and selecting the most acknowledged and qualified personalities.
TasteItalian! ACADEMY aims at bringing to the professionals, the future professionals/students, F&B managers, buyers, and media deep knowledge about the territory, the producers and the properties of authentic Italian products…
WHAT YOU WILL LEARN:
How to use them as ingredients

How to prepare them

How to combine them in a menu

How to reuse and prevent food waste… and 

much more!
Contemporary Craftsmanship Academy
TasteItalian! Craftsmanship Academy programs are meticulously designed to provide an immersive exploration of Contemporary High Craftsmanship and Arts. Led by renowned Italian Masters, these workshops serve as a wellspring of inspiration for the younger generation, encouraging them to devote their time and appreciation to the art of manual craftsmanship and the closely guarded secrets of "making".
Our mission is to safeguard and perpetuate Italy's rich regional traditions in craftsmanship, which encompass a diverse array of fields such as tailoring, shoemaking, jewelry crafting, design, leatherwork, ceramics, violin making, straw hat crafting, and numerous others. These workshops aim to ignite a passion for preserving and evolving the time-honored crafts that define Italy's cultural heritage.
Inventor, Innovation, and Technology Academy
TasteItalian! Technology Academy mission is to transport international students into the captivating narratives of the most groundbreaking "Made in Italy" inventions that have indelibly altered the course of human history. Additionally, we illuminate the innovations and technologies currently in the works, as we swing open the doors to the numerous "Talent Gardens" dispersed throughout Italy. In these hubs, we foster an environment of knowledge exchange and creative synergy, enabling fresh ideas and perspectives to germinate, ultimately contributing to the cultivation of a brighter future.
TasteItalian!
Academy
Partnership
TasteItalian! Academy is an ideal partner when it comes to building international relationships that can offer students and teachers the opportunity to participate in exchange programs in Italy and Europe.
Builds partnership between Italian and international private and public entities, Universities and research centers.

Bridges cultures

Fosters exchange programs between students, teachers, experts, producers, importers, media and professionals.

Collaborates with global institutions and people that understand the value in sharing knowledge to embrace a tasty, healthy, natural and authentically sustainable Italian lifestyle.
Where culture and business meet. Thank you for connecting with us.