TasteItalian! provides all the
know-how

needed for every

business

to go global.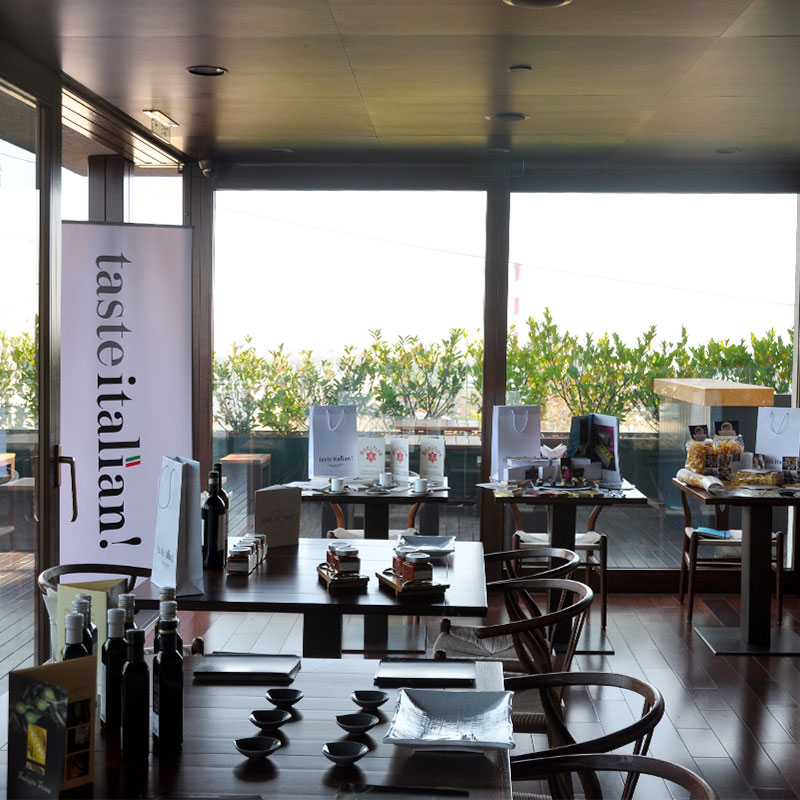 Scouting unique, high-end and 100 % authentic Italian products and inventions to promote.
Creating exciting and engaging content for small producers, artisans, start-uppers to get known internationally.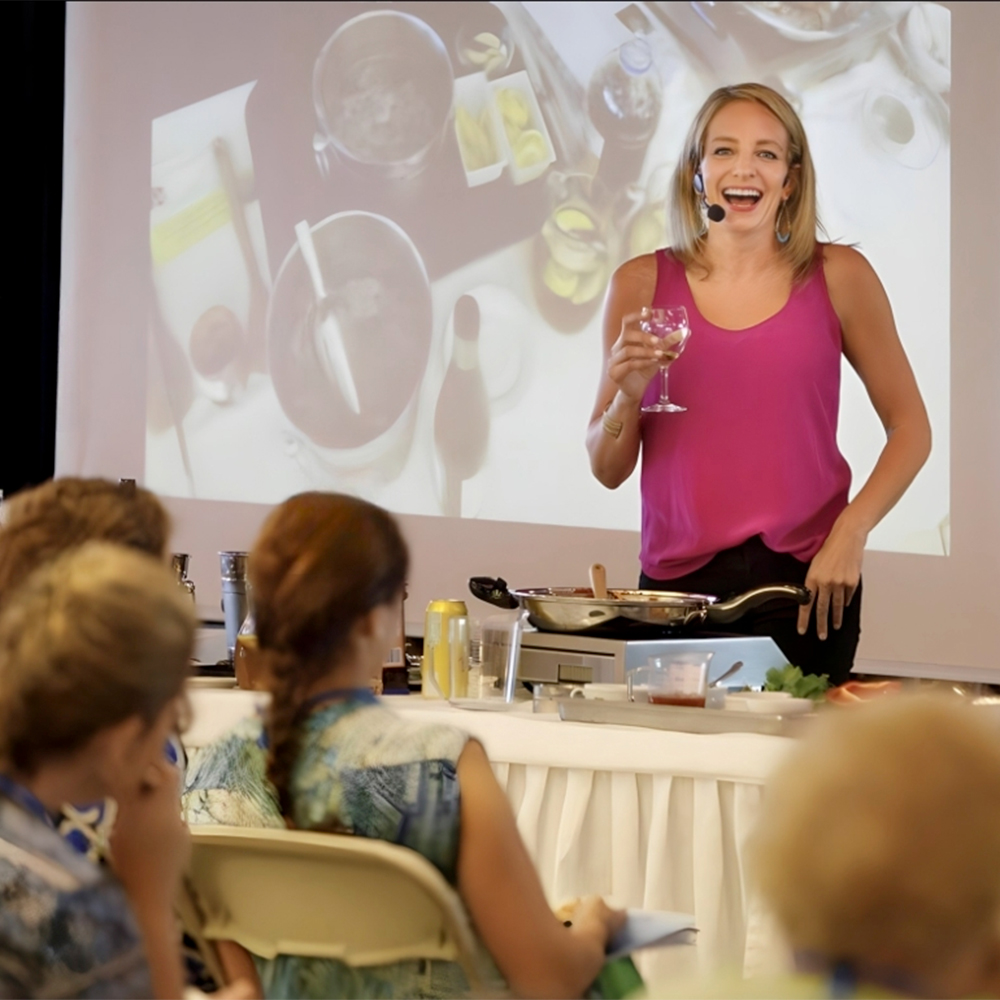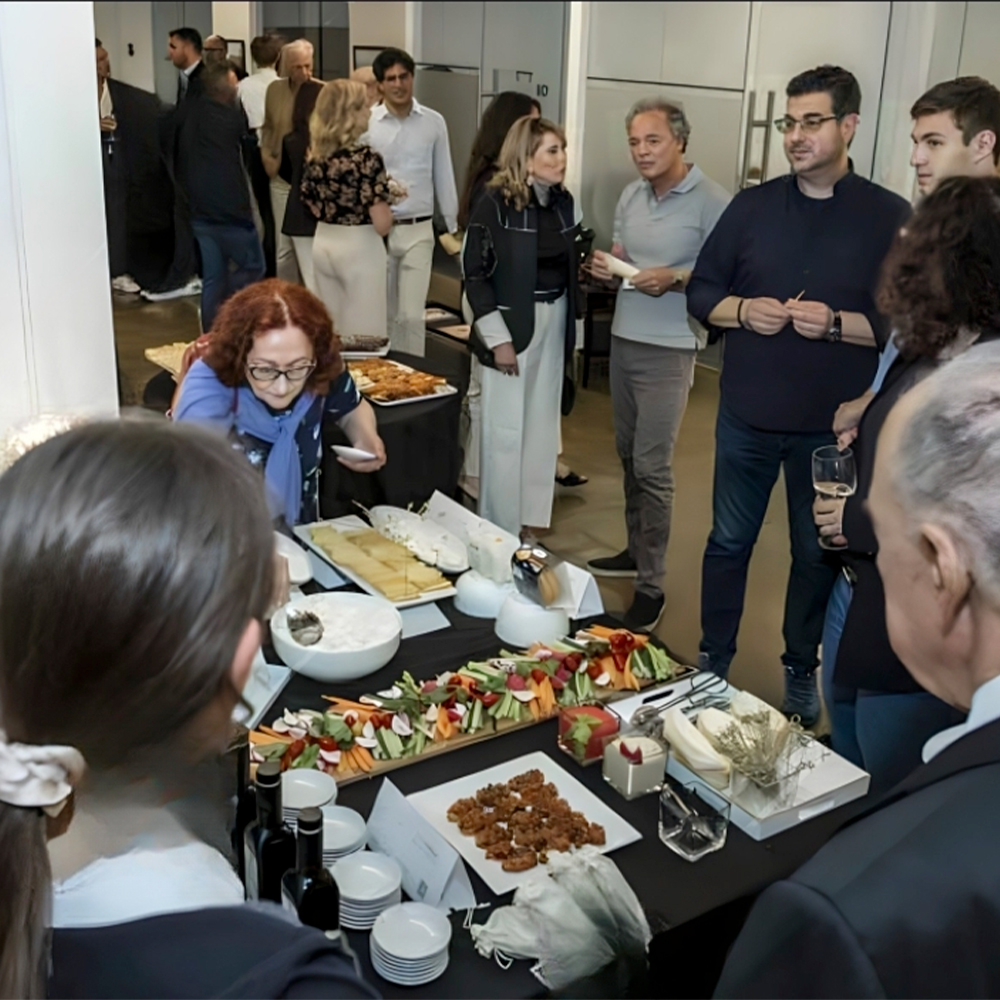 Business-matching with importers/
distributors and professionals in order to boost your business.
Creating educational masterclasses to share the know-how of the Italian culture and craftmanship.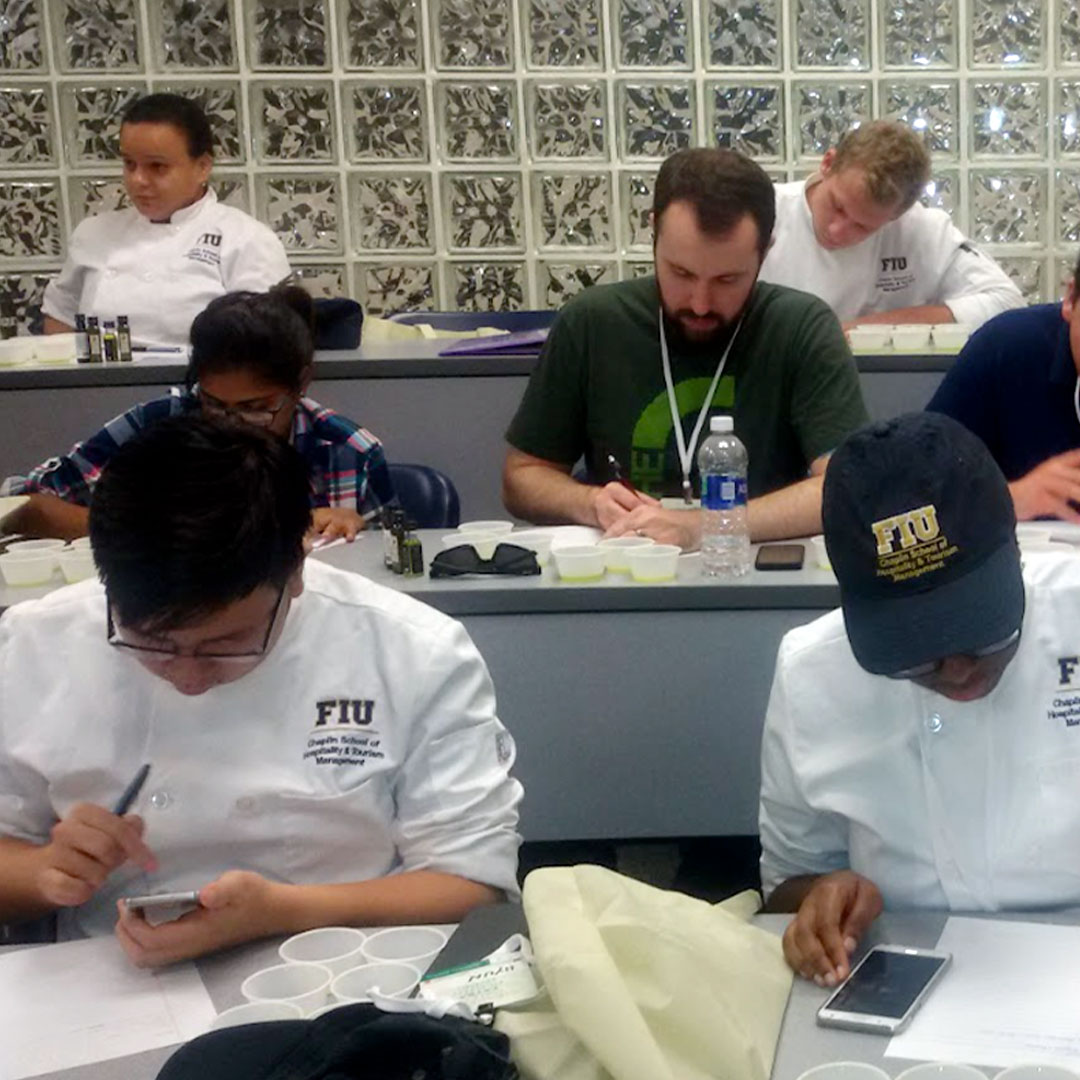 Our main services and audience
Product

scouting to maximize your offer.
This service is meant for distributors, importers, hospitality groups, chefs, buyers in art, design, fashion and retailers who would like to discover a new range of products to differentiate their portfolio and to elevate their offer.
TV Show

to increase visibility
Through our TasteItalian! Tv Show we are able to give visibility to your products and to connect them directly with your audience. As a producer, you will be able to present your product and your story and to share these contents on your social media.
Academy

to enhance your skills ​
Our TasteItalian! Academy is meant to connect our producers, artisans, designers and start-uppers with students, chefs, professionals, media and anyone who is interested in shaping their skills and learn more about Italian products.
Where culture and business meet. Thank you for connecting with us.