TasteItalian! is an "Umbrella Brand" of Making Business Happen that focuses on making the Italian excellence - food, wine, fashion, design, technology and art - go global offering those who are interested in building an authentic Italian experience abroad the opportunity to connect directly with the best Italian producers, artisans, designers and inventors.
The concept of TasteItalian! took its roots back in 2014 during the International World Food in Baku. It was there that we proudly introduced our brand for the very first time, with the exclamation point becoming our distinctive mark, symbolizing the excitement and passion we have for the artistry and innovation that defines the essence of Italy.

Over the years, TasteItalian! has successfully collaborated with importers, distributors, retailers, and diverse business entities across Europe, the USA, and beyond. We have been a crucial pillar of support, connecting them with the richness and uniqueness of Italian products and creativity.
Since that pivotal moment, TasteItalian! has undergone a remarkable transformation, expanding its vision beyond just food to embrace a celebration of Italian excellence across fashion, art, design, and technology. But what sets us apart and lies at the core of our ethos is our unwavering commitment to values like origins, transparency, ethical sourcing, and social responsibility.

Our journey has been marked by a deep respect for the origins of our products and the artisans behind them. We take pride in showcasing the authentic heritage of each item we present, honoring the centuries-old craftsmanship and traditions that have shaped Italy's legacy.

Through our comprehensive approach, we provide enthusiasts all over the globe with a truly immersive experience of the enchanting Italian lifestyle.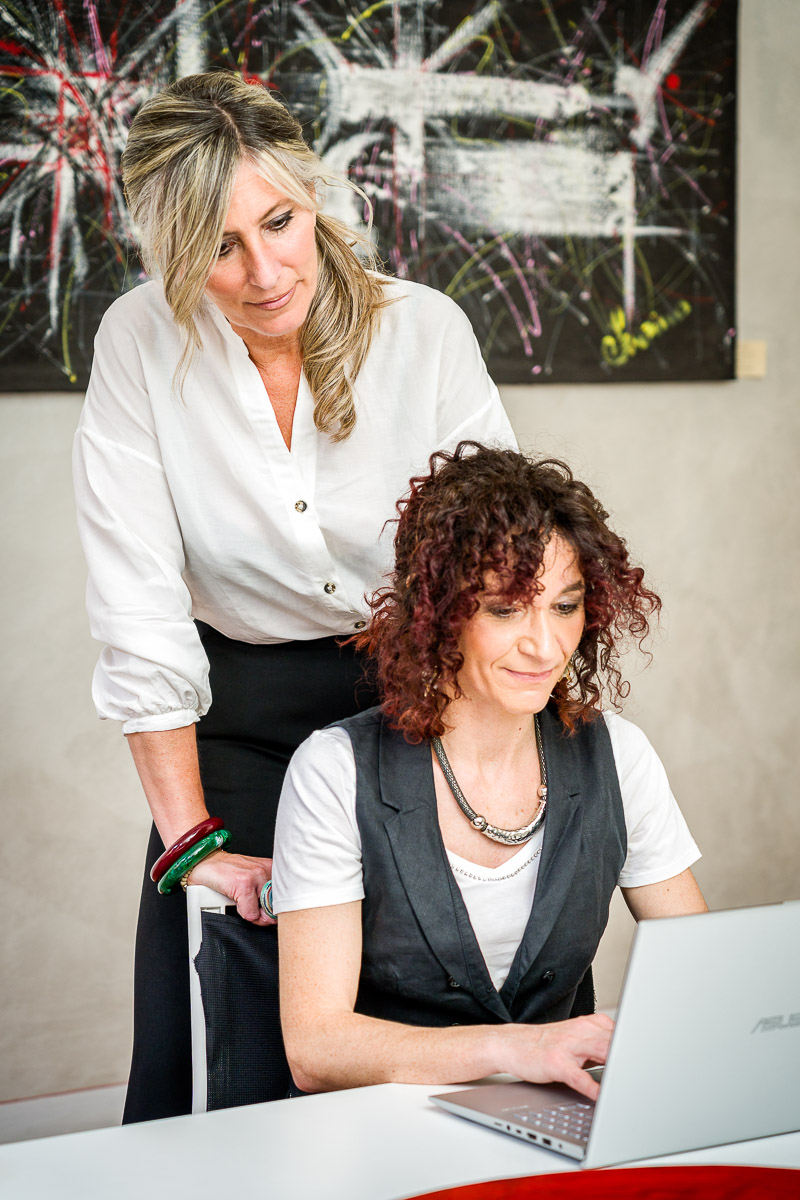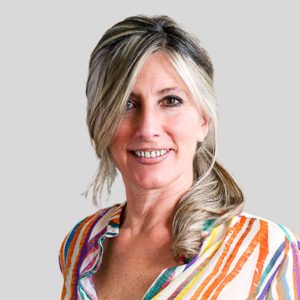 Silvia Mariani is Founder, Ceo & Owner at Making Business Happen and Making Business Happen Usa, llc., Since date, she coordinates many projects to empower the Made in Italy and the international positioning of several brands. She is a promoter of new concepts for art exhibitions, TV and retail formats to offer all who may concern a unique "360° – 100% Italian experience".
Proud President of the Tuscan Chapter Les Dames d'Escoffier International.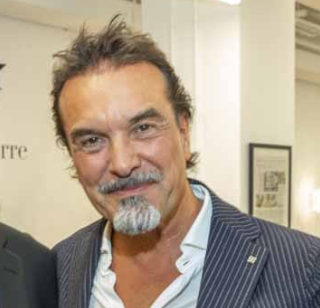 Communicative, creative and eclectic, Stefano has been passionate about acting and cinema since childhood.
He began his career as a model by chance, noticed by the patron of a local radio station while eating a sandwich in a store on the outskirts of Florence, Italy.
Since then, he has ranged from fashion to advertising, from fiction to cinema. 
Opinion leader in fashion and wellness, personal trainer himself, he invented a Super Hero character for kids and he is curating the launching of a new drink in can, 100% Made in Italy.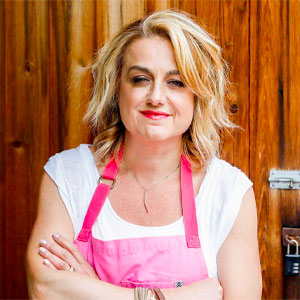 TasteItalian! Academy F&B Scientific Director
Silvia Baldini is a classically trained Italian-born chef, a Chopped Champion on Food Network, and a culinary entrepreneur.  She is knowledgeable and passionate about sustainable food, and she holds the belief that wholesome ingredients and traditional wisdom combined with technology will be the key to living a happy and healthy life.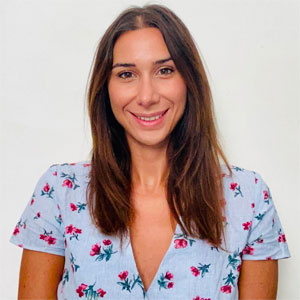 International Coordinator
Noemi Vallucci is a highly skilled professional with a specialization in international relations and business internationalization. Her hands-on experience has allowed her to develop a profound understanding of the US market. With a keen eye for detail and exceptional organizational abilities, she has been involved in event management and has successfully coordinated various international marketing strategies.
Business Development Consultant
Nicholas Solazzo is an American business development specialist with a specialized niche of Italian-American international commerce. With experience in Italy and the US, Nicholas has focused on key synergies between the two markets, including the fashion and food & beverage industries. In his time at Making Business Happen, Nicholas has proven his skills at client management, scouting and market analysis.